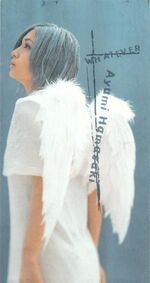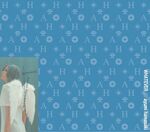 WHATEVER is Ayumi Hamasaki's 6th single under the avex trax label.
Release Date
Stock Numbers
AVDD-20291 (Japan)
AVJSG-40010(Taiwan)
Tracklist
Edit
Re-release
Edit
This single was re-released on February 28, 2001, featuring three new songs.
Tracklist
WHATEVER Version M (05:33)
Chart
Peak
position
Time in
chart
Japan Oricon
5
9 weeks
Ad blocker interference detected!
Wikia is a free-to-use site that makes money from advertising. We have a modified experience for viewers using ad blockers

Wikia is not accessible if you've made further modifications. Remove the custom ad blocker rule(s) and the page will load as expected.